Tomorrow date! Fujiwara Hiroshi's second Planet x sacai x Nike joint name!
2021-06-16
Fujiwara Hiroshi Fragment Design x sacai x Nike LDV Waffle tripartite joint name is undoubtedly the most fascinating operation in the shoe circle this year.
From the earliest exposure by Hiroshi Fujiwara in person, to subsequent network renderings and real spy photos.
What everyone is most concerned about is which one will eventually be sold on the market?
Following the release of the navy blue color scheme just before, the master posted a gray and white color scheme on his instagram. The proud lightning logo is quite eye-catching. Guanxi even gave likes and comments the first time.
From the current spy photos released on the Internet, the shoe body material is different from the large mesh and nylon sponge of the original sacai x Nike, and the shoe body is constructed of mesh and suede.

The classic stacking and deconstructing elements of sacai x Nike have been preserved. The biggest highlight is the frequent use of the joint logo "The Classic/Fragment: sacai" in the midsole in recent years, except for the tongue lightning and the NSW logo.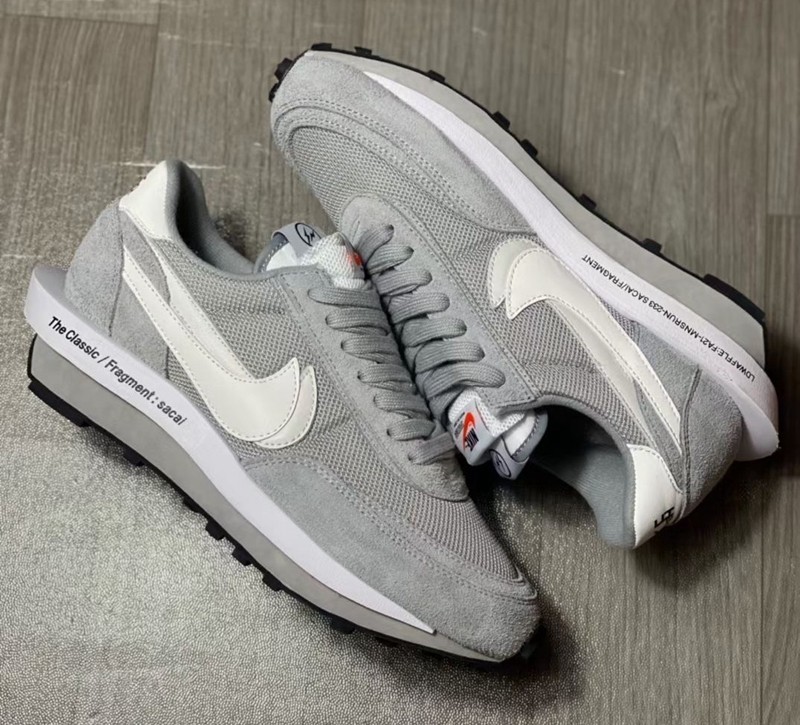 The current look is almost the same as the previously released navy blue color scheme, and it is speculated that it may be the final commercial version.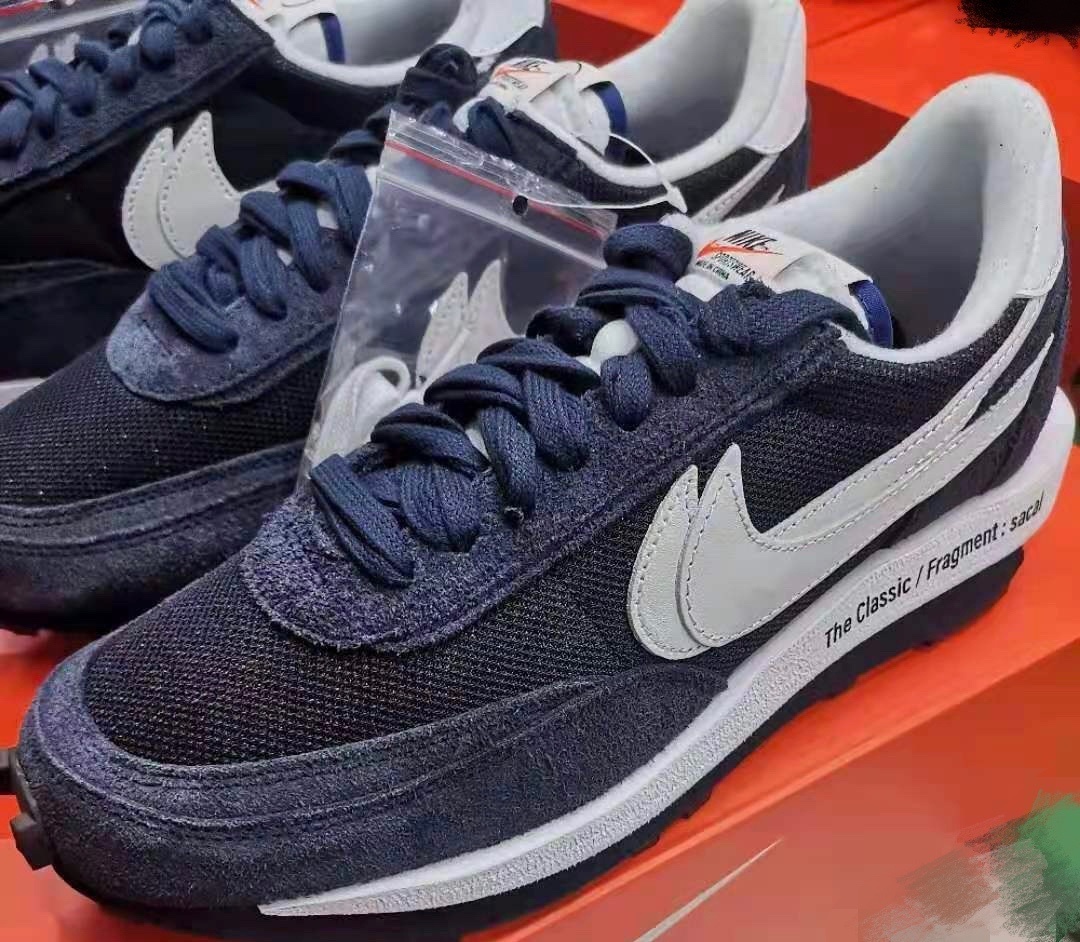 It was previously reported that the fragment design x sacai x Nike LDV Waffle will be released this summer. With Fujiwara Hiroshi's personal photo preheating operation, I'm afraid the release date is approaching.

Low-key, restrained and exposed the exclusive elements of lightning, I don't know what do you think of this master's "stamped work"?

fragment Design x sacai x Nike LDWaffle
Release Date: Summer 2021
Sale price: $160 USD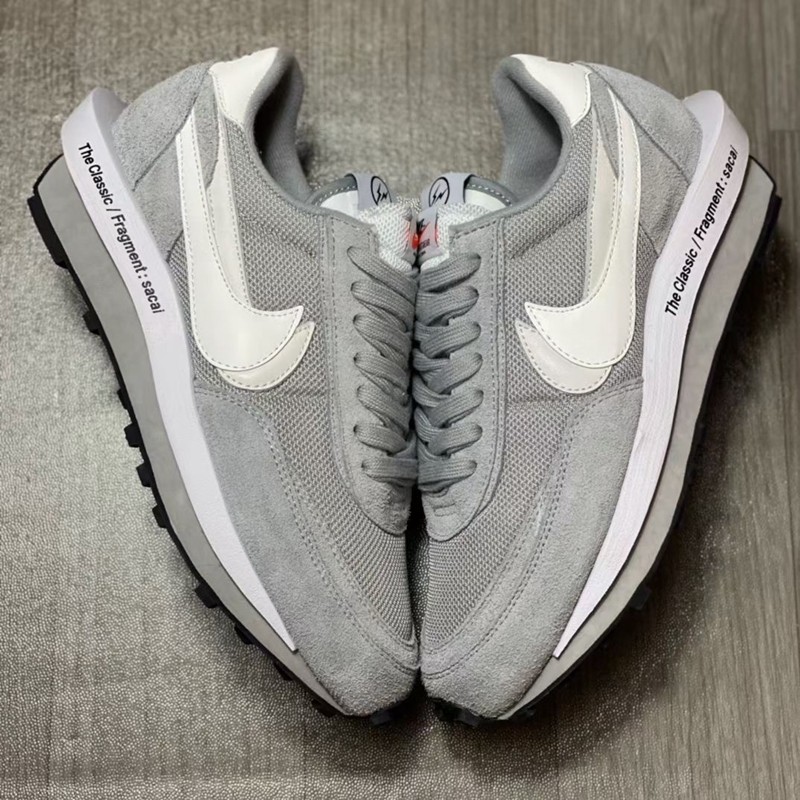 CUSTOMER SERVICE
USER CENTER
Newsletter